ATELIERS NORMAND
GENERAL CONTRACTING
We collaborate with all various project actors in order to materialise your areas and points of sale thanks to our comprehensive building and contracting services.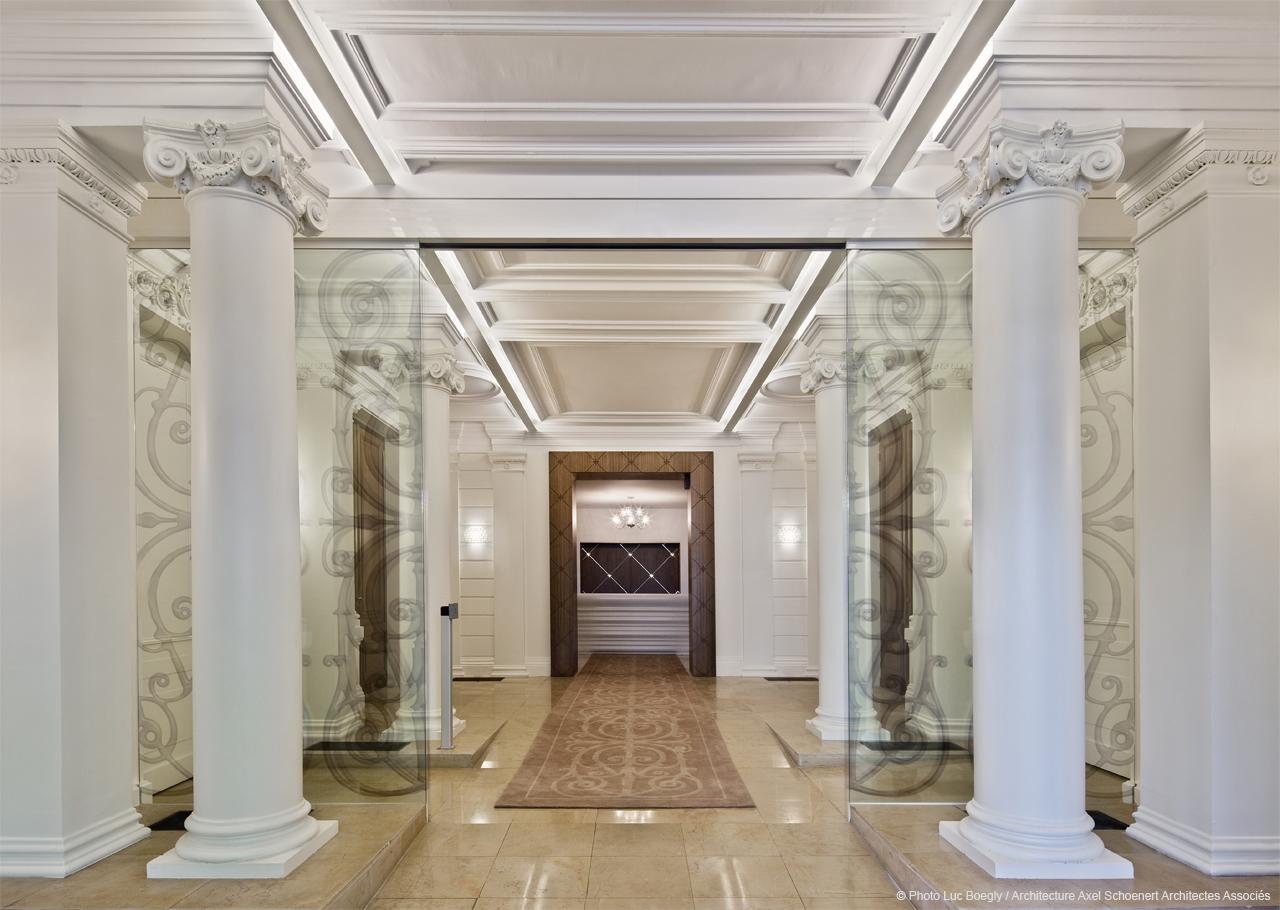 ATELIERS NORMANDGENERAL CONTRACTING
As a comprehensive building and contracting company, we assist you with your shop fitting and renovation projects. As soon as we take on a project, one of our specialised project teams analyses your needs and project works. We work alongside architects to provide you with detailled plans which also include all required services delivered by our trusted partners. Our project managers implement all works and task up our partners from project launch. We provide full project management services, from launch to delivery, in order to ensure timely and high-quality results.