ATELIERS NORMAND
VALUE-ENGINEERING
A carefully researched and thought-out project lets you transform your ideas into innovative elegant points of sale. Using value engineering, we examine industrialization and cost optimization, and propose technical solutions.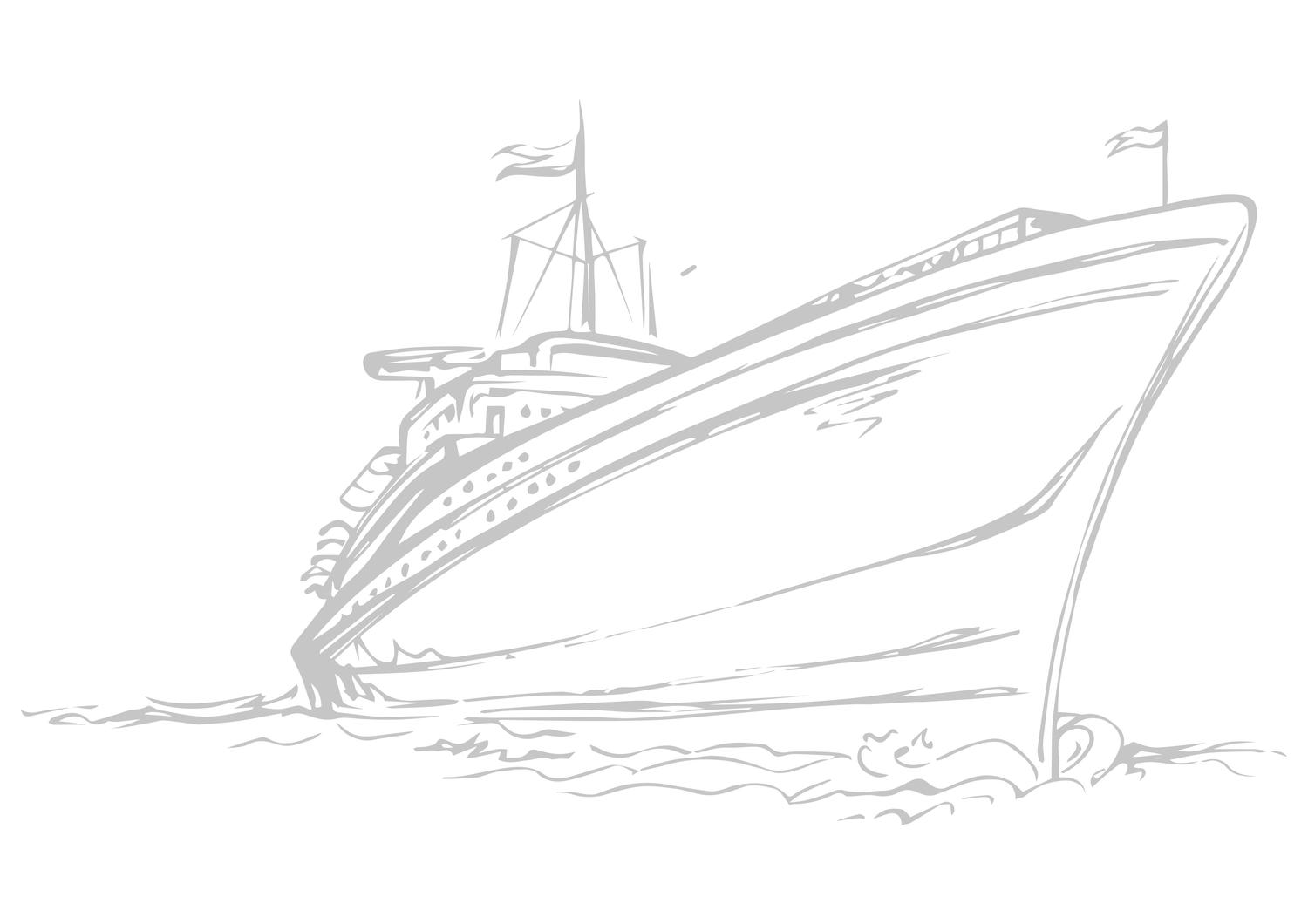 ATELIERS NORMANDVALUE-ENGINEERING
TECHNICAL PROPOSALS AND MATERIALS
In keeping with the design, a single point of contact will propose solutions from prototype to final concept. The project team is attentive to the desired end quality and reassures you concerning technical implementation and propose cost optimization to meet your needs while respecting the deadlines provided.
SOURCING – SUPPLY CHAIN MANAGEMENT
Close partners, the firm keeps an eye on the latest innovations and analyzes solutions adapted to trends to better meet your needs. Structured to optimize your purchases and obtain the best products at the best price as quickly as possible, our purchasing department is active at an international level.
DEPLOYMENT STRATEGY
We put in place a dedicated team, made up of key actors in operations, design, and procurement to firm up your brand concepts. This team analyzes development for the whole project, which means that a balanced strategy can be implemented, taking into account deadlines, cost optimization and pertinent technical design. Full, made-to-measure monitoring from project definition to realization.