ATELIERS NORMANDSHOP FITTINGS

An all-encompassing offer for the deployment of concepts internationally.
A single point of contact and one company responsible for general construction and fittings for a complete offer.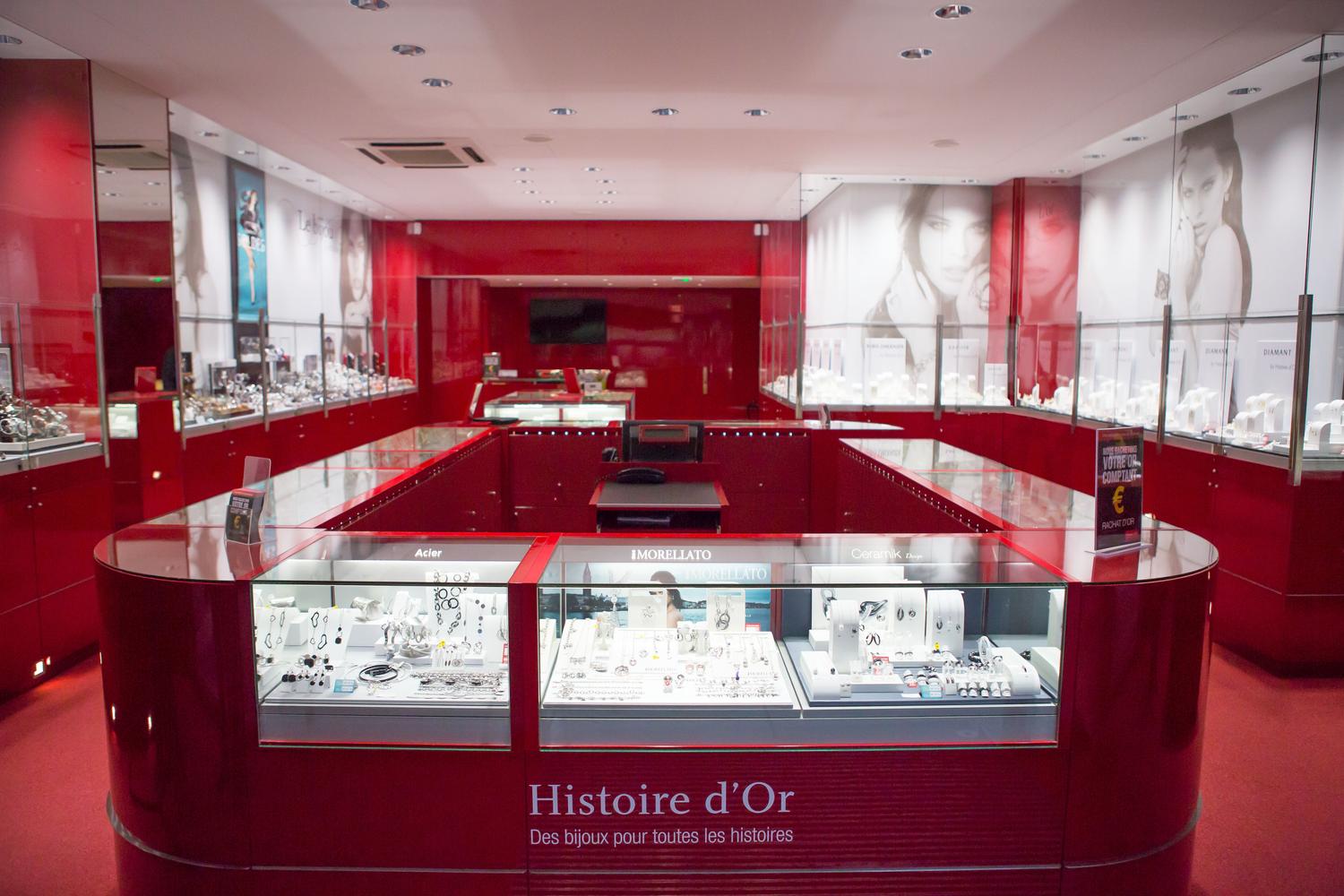 OUT-FITTING IS OUR BUSINESS.
CONCEPT DEPLOYMENT,
OUR EXPERTISE.
Unique expertise founded on a group of skills brought together in the service of brands and points of sale.
Since 1930, Ateliers Normand has been developing its knowledge in the out-fitting and works management (general construction) industry.. In parallel, MEDIA6 Agencement Shop Fittings has been accompanying its clients in the deployment of brand concepts worldwide for 30 years. MEDIA6 Agencement Shop Fittings and Ateliers Normand have combined their skills to offer their clients a unique savoir-faire under the name of Ateliers Normand Shop Fittings. With the help of its industrial estate and its international network, Ateliers Normand Shop Fittings supports brands in their deployments with an offer that is unique in the world of retail and travel retail.
A complete solution for the deployment of your concept stores
Our teams support brands in their international implantations: Europe, Middle East, APAC, North America, and Africa.
Piloting and project management - General Construction Work - Manufacture of fittings, specific fittings - Storage - Logistics - International installation
The ATELIERS NORMAND Shop Fittings teams are also experts in meeting the requirements (particularities) of Travel Retail projects.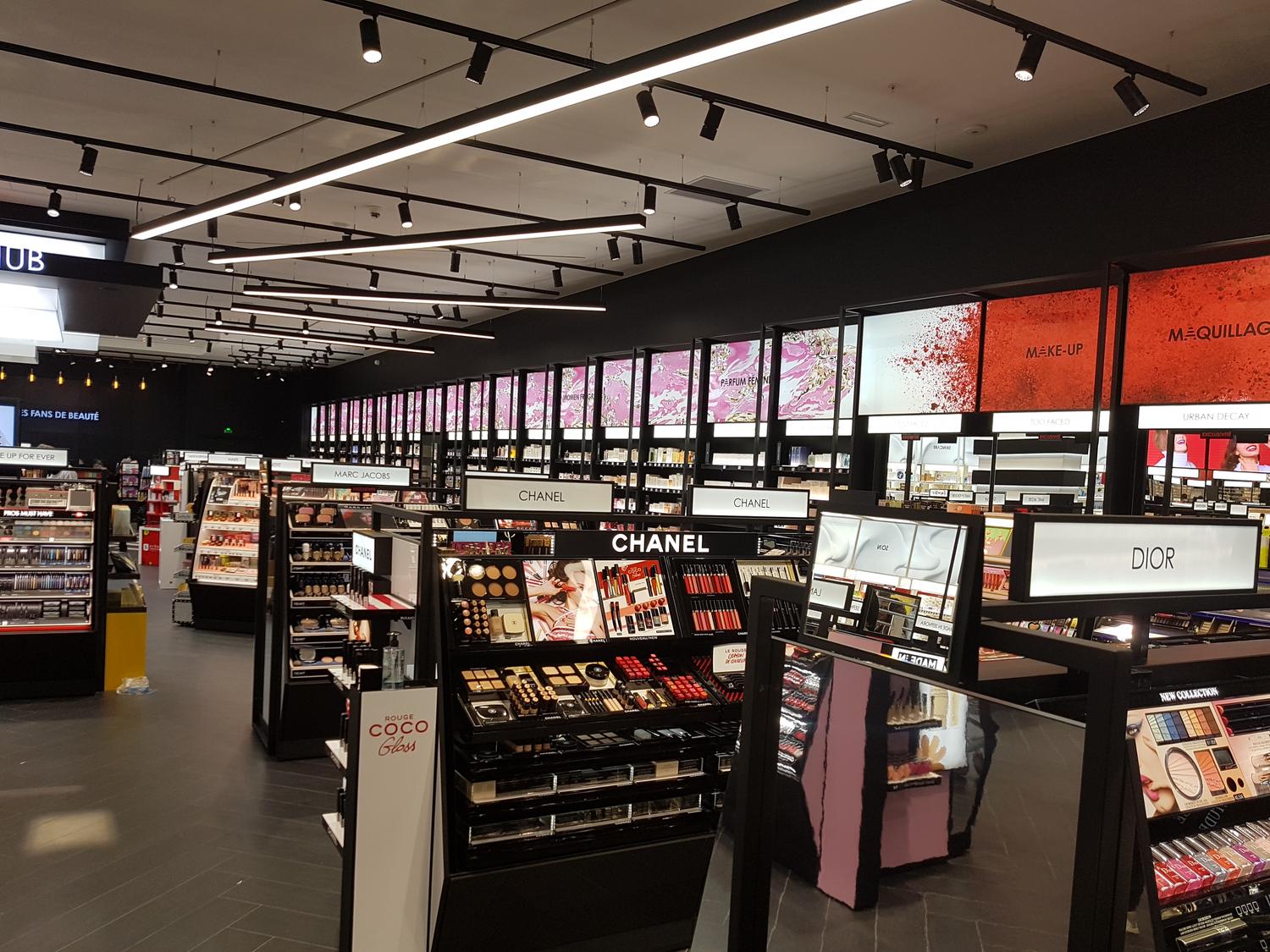 OUR REFERENCES SHOP FITTINGS