EXPERIENTIAL
MARKETING
Ateliers Normand, a subsidiary of the MEDIA6 group, is recognized for its expertise in the out-fitting prestigious premises, commercial and tertiary spaces and onboard cruise ships in the construction and modernization of ocean liners.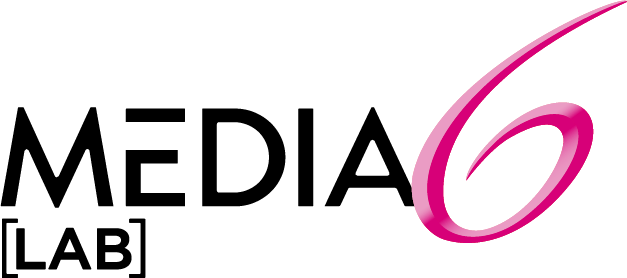 ATELIERS NORMANDMEDIA6 LAB
#MEDIA6 INVESTS IN THE DIGITAL THINK TANK
The [lab] is the group's innovation showcase. This innovative and pioneering concept in the point of sale advertising and out-fitting industry let us keep up to date with new, always more connected, consumer usage.
[The Immersion# A real experimental laboratory and idea reservoir, which lets us live a genuine interactive connected experience. For this, we select the latest major innovations and, more importantly, those of tomorrow...
[The Experience# Today, shoppers are looking for pleasure, they want to interact with brands, have experiences, test products and amuse themselves. So, experience becomes key in creating an interaction between the consumer, the point of sale, and the product, so that he can integrate the brand to his experience and trigger the act of purchasing.
[The Offer# In the light of its experience in point of sale marketing, MEDIA6 has chosen to accompany its clients in the development of a new offer focused on the "shopper experience": experience marketing.