ATELIERS NORMAND
GROUP CSP & QUALITY APPROACH
Training, certification, and labelling strategies are part of the CSR of the MEDIA6 group.
MEDIA6 Production PLV, certification ISO 9001 version 2015 and ISO 14001 version 2015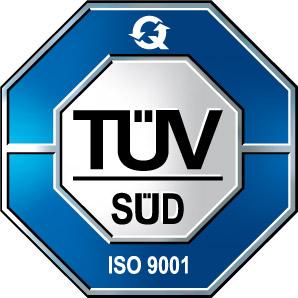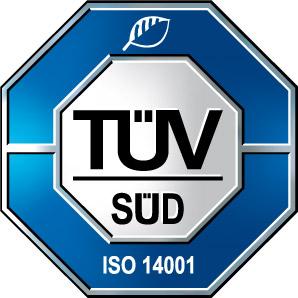 MEDIA6 Production Métal, certification ISO 9001 version 2015 and ISO 14001 version 2015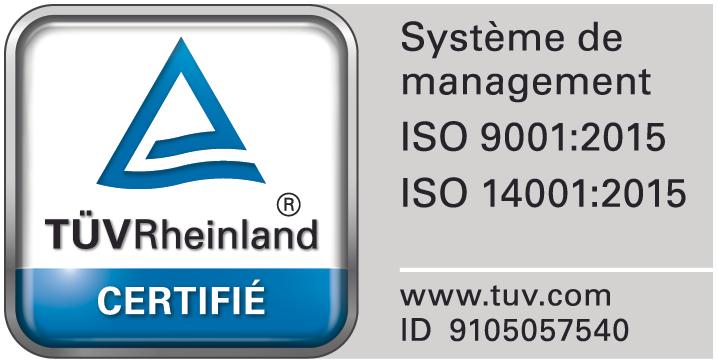 GROUPE MEDIA6CERTIFICATIONS
MEDIA6 incorporates a genuine quality strategy based on the requirements of our trades and our clients. Since our products are linked to the brand image of the companies who place their trust in us, the quality of our production remains the primary objective of MEDIA6. This is why we are constantly orienting ourselves towards a better knowledge of quality criteria and client needs through active listening and adaptation in our factories.
To go further, MEDIA6 is also committed to adapting its policy to international references and standards related to quality management. MEDIA6's subsidiaries, Production PLV and MEDIA6 Production Métal are certified ISO 9001 Version 2008 and all the group's other factories direct their own quality management to the same standard.
MEDIA6 GROUP SUSTAINABLE DEVELOPMENT
We take environmental issues very seriously and numerous actions are regularly launched in order to manufacture our products while respecting sustainable development. To satisfy this commitment, MEDIA6 applies 3 fundamental principles:
To go beyond standards and anticipate future regulations;
To monitor technological developments to be able to propose a more "ecological" product range by working on the principles of eco-design, bio-materials and recycled materials;
To have our factories and working methods certified according to recognized references.