ATELIERS NORMANDPROJECT MANAGEMENT
With the help of our vast experience and cross-industry knowledge, we undertake a range of projects of all sizes and levels of complexity every year.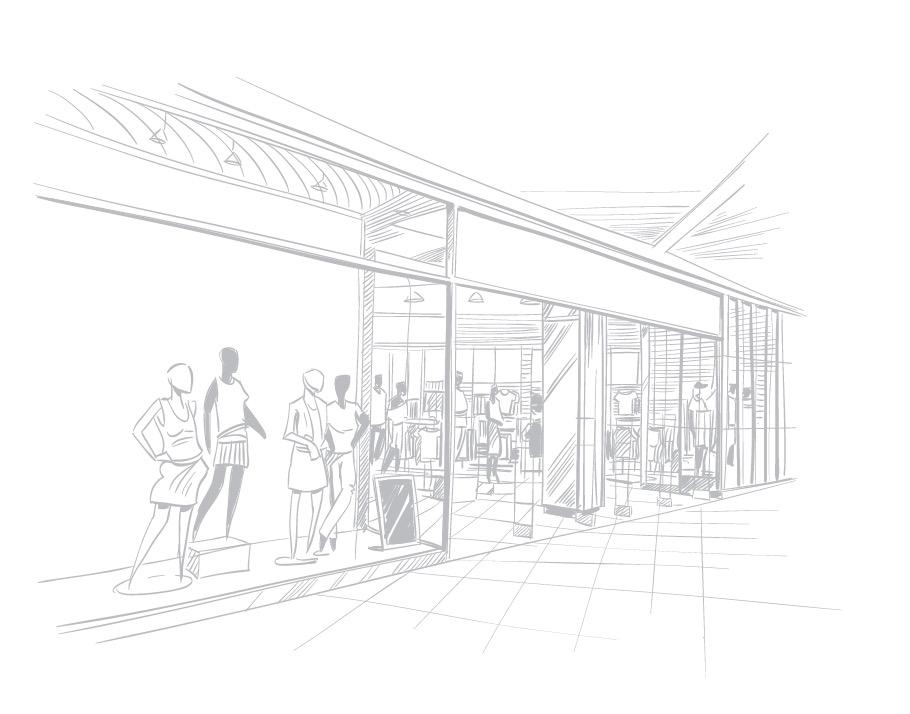 ATELIERS NORMAND PROJECT MANAGEMENT
Our mission is to technically adapt the ideas of a creative mind. Made up of project leaders, market researchers, designers, and others, working in collaboration with architects, clients, and buyers to understand the project, meet its requirements and bring it to life using technical out-fitting studies, interior work and coordination of all associated trades.
Overall project management:
- Coordination - Piloting - Scheduling - Procurement - Logistics - Storage - Performance of work (general construction) - Manufacture and installation of fittings - EHS - Maintenance
For a single large-scale project or for the international deployment of concept stores; a project manager controls the organization and execution of everything until delivery of the project. For projects in the naval sector, this project manager is accompanied by a dedicated team for the organization of work onboard (logistics, administration and coordination).