ATELIERS NORMAND
TRAVEL RETAIL
Our expertise in Travel Retail within the framework of a bespoke proposal combining shop fitting, permenant fixtures and all building and subcontracting work gives us an incomparable advantage when carrying out your projects.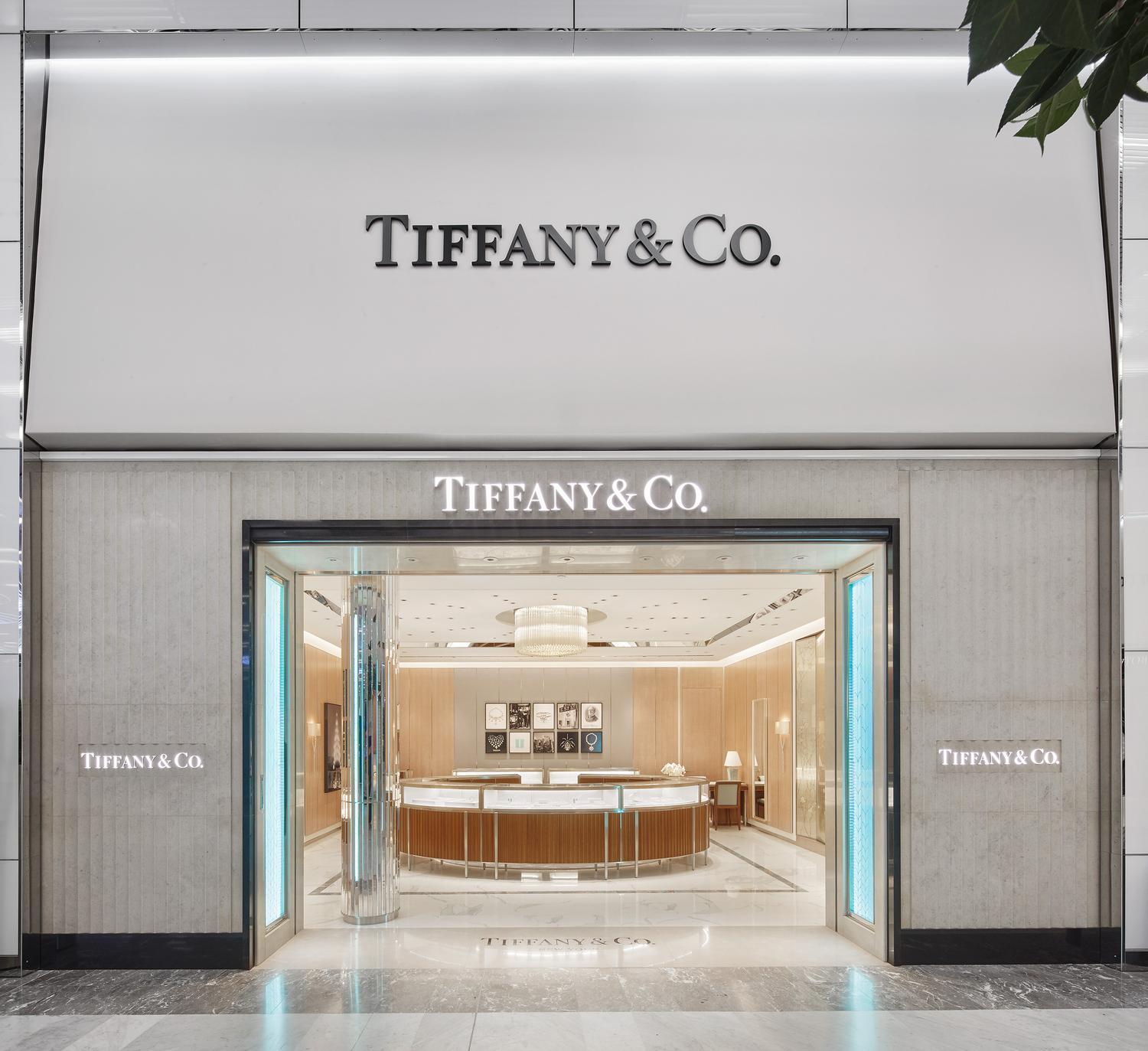 ATELIERS NORMANDTRAVEL RETAIL
Working in conjunction with brands and retailers, we assist with concept implementation within Travel Retail. Our teams have acquired considerable expertise over the years, enabling them to assist you with your Travel Retail projects. We propose bespoke and unique solutions within a vast sector, from airports to cruise ships and even stations. Our project teams develop and study the technical implementation of fixtures and fittings; every type of material and choice is proposed in function with this context and within the framework of any specific regulations. In this way, our highly proactive project managers design projects that respect requirements for intended use, required durabilty and defined plans, as well as build quality.