ATELIERS NORMAND
SINCE 1930
ATELIERS NORMAND is a specialist in the out-fitting of retail outlets, prestigious locations and ocean liners. With recognized expertise, the company oversees the whole of your out-fitting projects, including general construction work.
ATELIERS NORMAND: The partner of choice for exceptional projects since 1930.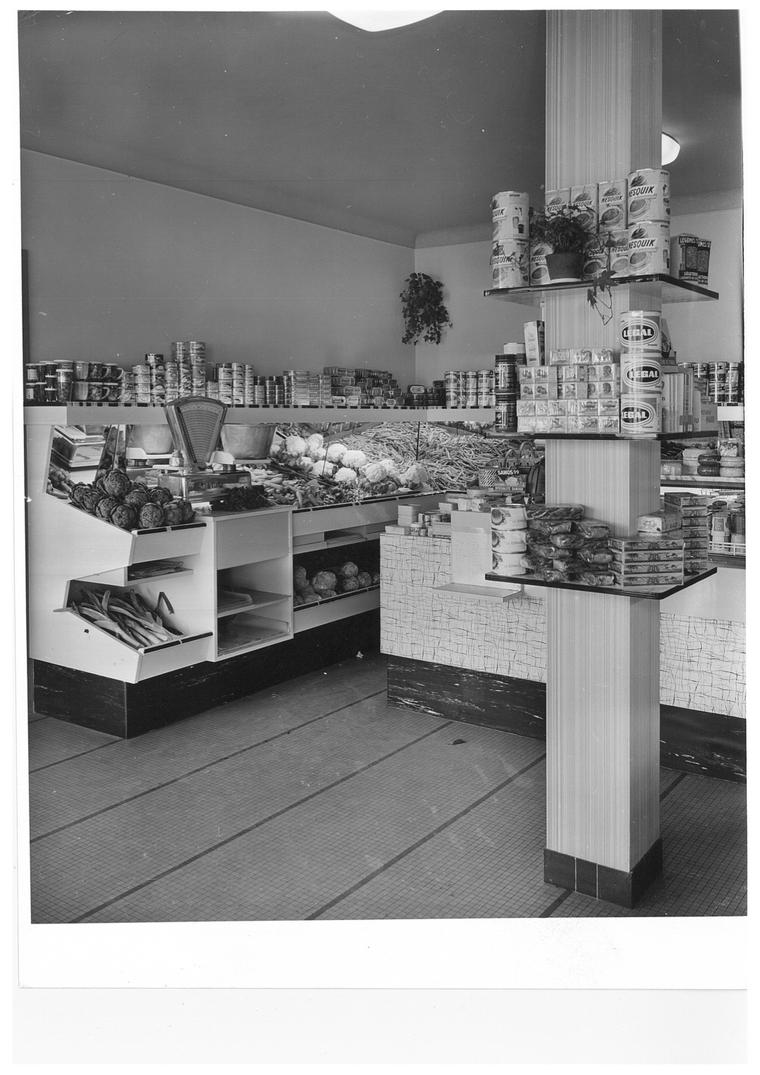 "OUR ROOTS ARE YOUR FUTURE"
Established in 1930, the Ateliers Normand company was originally specialized in the out-fitting of cafés, hotels and restaurants. As demand increased and thanks to our unique know-how in project management, the company naturally moved into the business of top-end out-fitting.
As a supplier of bars installed onboard the France, an ocean liner, in 1960, the company developed expertise in the naval sector. At the same time, it continued its development on land, gaining references in prestigious locations, cinemas, exhibition centers, hotels and boutiques. In parallel, the out-fitting subsidiary of the MEDIA6 group, with its innovative industrial fleet, had been supporting its clients in the implementation and deployment of their concepts globally for 30 years. Its ability to pilot large-scale projects was forged by solid partnerships with internationally-renowned brands. An ability that has been reinforced since its implantation in Asia in 2010 to assist brands in the Asia-Pacific area.
To work together to respect commitments and service quality, MEDIA6 Agencement Shop Fittings and Ateliers Normand combined their skills to offer their clients unique expertise across 7 specialized activities:
- Ateliers Normand Naval
- Ateliers Normand Prestige
- Ateliers Normand Shop Fittings
- Ateliers Normand Asia-Pacific
- Art Workshop Marc Morisset
- MEDIA6 Pharmacy
- Aldige (fine metalworking)
Ateliers Normand's 140 employees work everyday to provide quality services adapted to the requirements of our clients.